Power BI: Duplicate of Duplicate - The best way to test your reports and measures
This article seems obvious, but that's something that I do a lot, and this is the first thing I do when somebody asks me a question.
After many weeks, some clients tell me: "Now, I'm using your technique too"
But I don't feel to own this! It's pretty simple, but in fact, if you didn't use it before, it can help you a lot!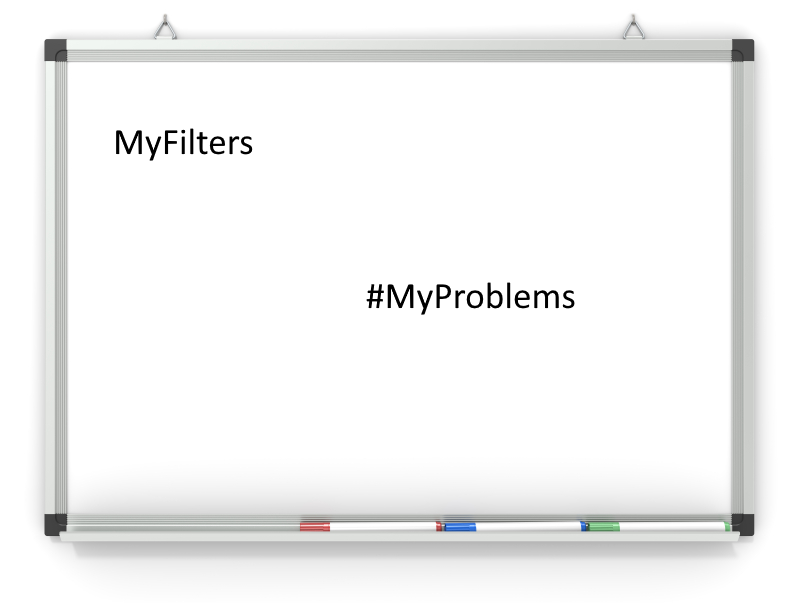 ---